Almost fifty weeks have passed since the first version of Zing went live. It was a very manual semi-app, mostly to get us to proof-of-concept more than anything else. Only our restaurant clients could use it, and all the contractor matching was done painstakingly by Serkan—texting and calling all hours of the day to ensure that shifts got filled.
A lot has changed since then.
Android and iOS apps are fully functional for contractors to use. They will get pinged when shifts open up, they can accept/decline, clock in/clock out.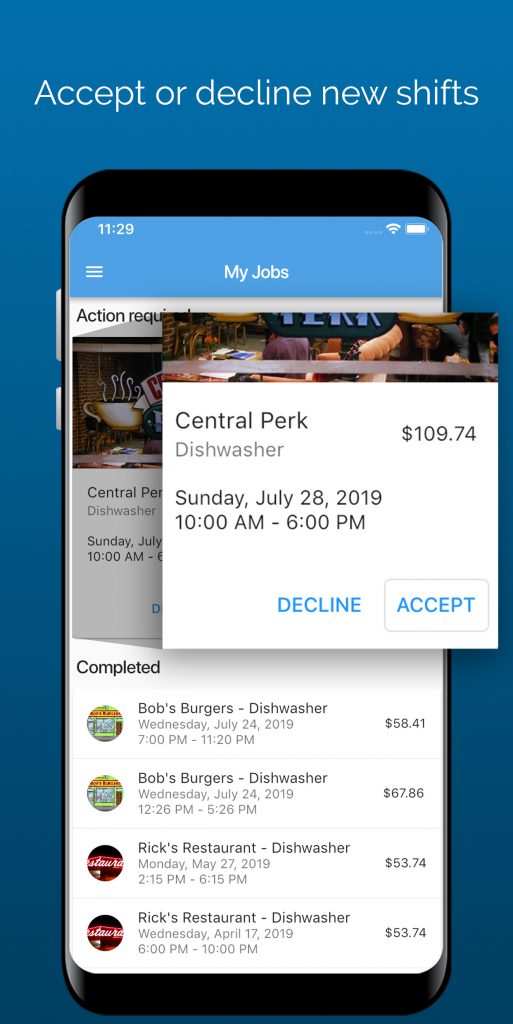 The back-end administrative system has been massively upgraded so that a lot of the manual work mentioned above is either fully or semi-automated.
New positions
We started with dishwashers only, but now can help fill all the following positions:
Prep cook
Line cook
Host / hostess
Bartender
Waitstaff
Cleaners
Brand ambassadors
Event setup attendants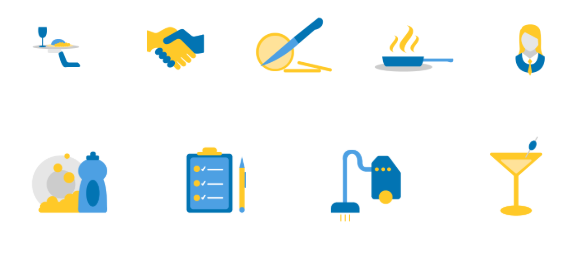 Business results
And of course, the results have been amazing as well! We're revenue positive, a team of six and we have:
45 clients,
200 contractors (plus a wait list),
filled over 1,800 shifts at a 100% response rate,
and have enjoyed consistent month over month growth
Year two
Expansion and acceleration are the name of the game for the next 52 weeks! We're looking for more clients, partnerships, investors—the whole deal.